Registration for this event has closed. Please contact us with any questions
Monday, November 19, 2018
Littleton Opera House
11:00am-1:30pm
 Join the Littleton Area Chamber of Commerce and many regional partners in economic development to celebrate the success of our region. We will present the 2018 Business Leader of the Year Award and enjoy a delicious catered lunch. Sign up today!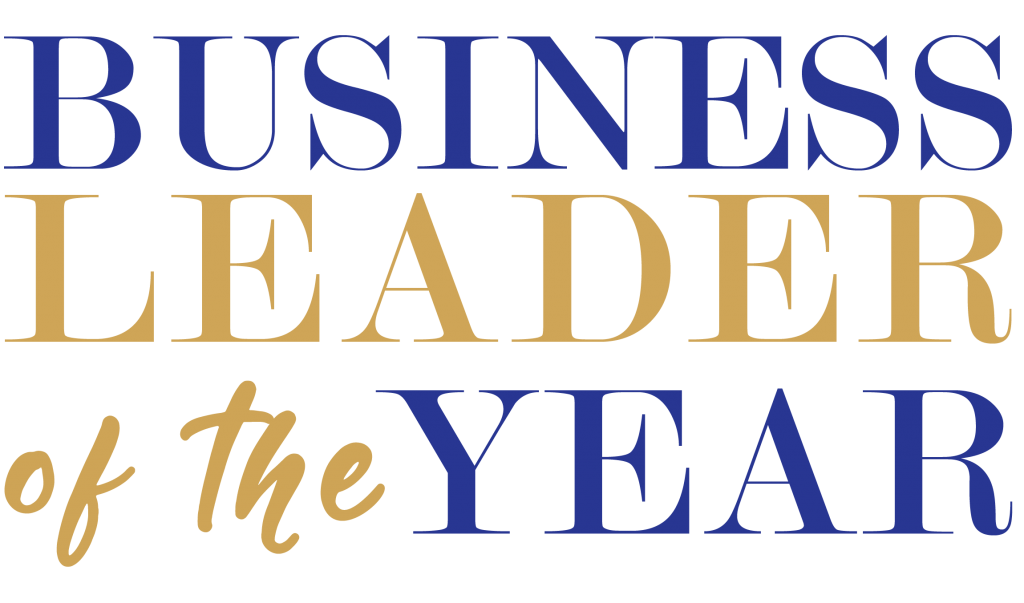 A nominee for this award should be an individual who exhibits outstanding leadership in a business, profession or career.  The honoree should clearly demonstrate significant achievements in leadership while assisting to develop a prosperous climate that continues to enhance economic growth and the quality of life for those living in the Littleton area.
Nominees do not need to be associated with a current member business, but the nominee should be employed by a business within the 50-mile radius of the Littleton Area Chamber of Commerce.