Get your Clubs Ready!
Join us at the Maplewood on June 16!

Maplewood Golf Club
2691 Main Street
Bethlehem, NH 03574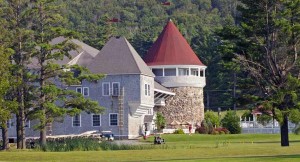 The Littleton Area Chamber of Commerce Chamber Cup Golf Tournament offers an excellent opportunity to get to know both fellow Chamber members and prospective members while enjoying fresh air and friendly competition on the greens.
Golfers will enjoy a fun-filled afternoon complete with golf, networking, special contests, and more!
Sponsorship opportunities and registration…..
For more information, contact: 
Littleton Area Chamber of Commerce
(603) 444-6561
jbunker@littletonareachamber.com
Special Thanks to Our Tee Off Sponsor –  Littleton Coin Company