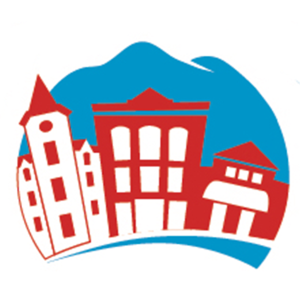 Discover the White Mountains of New Hampshire from the palm of your hand. The Go White Mountains app will provide you with information and directions to the best places to Stay, Eat, Shop, and Play in the White Mountains.
Shop and play like a local with the Deals and Events tabs, providing you with insider knowledge on what's going on.
Set your Itinerary right on the app and get going!


Features
Find what's nearby using the app's locus map feature, and browse through the following categories to plan your stay:
Stay
There's just so much to do in the White Mountains! Check out the best places to spend the night.
Play
Find the coolest spots in the White Mountains to have some fun.
Deals
Shop like a local! Scroll through the latest discounts, coupons, and specials from local businesses, updated daily.
Itinerary
Plan your visit with this way finding feature.
Eat
Savor the tastes the White Mountains region has to offer.
Shop
Discover where the locals go.

Events
Check out what's happening in the White Mountains.

Services
Find a business professional for help when you need it.
Promotional Poster
Promoting the app boosts your business and our local economy. Click here to download the poster.