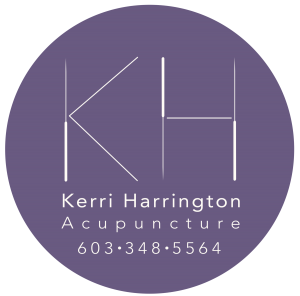 Kerri Harrington, LAc is an acupuncturist based in Littleton. We spoke with her about her business.
When did you start your business?
I've been nationally licensed since 2001 and have had my NH licensure for 8 years and my business for four. Previously I was licensed in Vermont. My business first opened on Cottage Street and I moved to 32 Main Street about a year ago, just above The Coffee Pot.
Originally I was pre-med in undergrad at Hamilton College, focused on neurobiology and totally geared towards becoming a doctor. Then I joined the Peace Corps and served on the Chinese border ofKazakhstan from 1994 to 96. While there I was introduced to a lot of different ways of healing because they treat things differently. They deal with a lot of chronic conditions at home and use natural healing methods.
When I came back and was thinking about med school, something switched and I began looking at other options. I decided to go to California to study acupuncture.
What services do you offer?
I'm an acupuncturist with a larger scope of practice. I offer acupressure, massages, cupping (deep tissue), and moxibustion (fire and herbs).
I see a lot of people as part of their circle of healing. They have their MD, they may see a therapist, and they see me. A lot of things come together to help the situation. It's truly holistic medicine.
People come to me for pain the most, but I do work with mental health. Asthma, chronic conditions, insomnia.
I can accept insurance.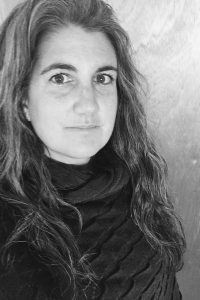 Which town do you live in?
Bethlehem. My husband teaches math at the White Mountain School and I'm the mom to a 12 and 14 year-old.
What do you love about the Littleton area?
Just about everything! I love the community. There's so much to do, especially in the arts and the music. I've been an assistant at the Loading Dock since the beginning. I'm also the guitarist in Not Your Mother and play in a ukulele band called the Mother Pluckers. "Acupuncture by day rock star at night."