Thanks to our sponsors, players and volunteers
for another successful tournament. See you in 2019!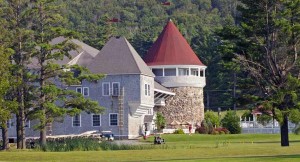 The Littleton Area Chamber of Commerce Chamber Cup Golf Tournament offers an excellent opportunity to get to know both fellow Chamber members and prospective members while enjoying fresh air and friendly competition on the course.
Golfers will enjoy a fun-filled afternoon complete with golf, networking, special contests, and more!
Browse our 2018 Program. Support our Sponsors!
Click here for sponsorship opportunities.
For more information, contact: 
Littleton Area Chamber of Commerce
(603) 444-6561
nkarol@littletonareachamber.com
Special Thanks to Our Tee Off Sponsor –  Littleton Coin Company