Staff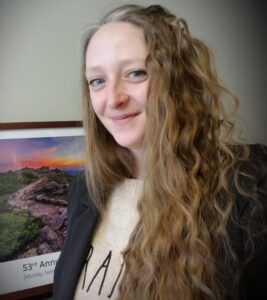 Meg Basnar – Executive Director
office@littletonareachamber.com
Meg holds a bachelor's degree in psychology from Keene State College and worked previously as a Licensed Drug and Alcohol Counselor in Maine before returning home to New Hampshire. She brings to the Chamber her extensive experience in the manufacturing industry, including serving as a Quality Control Inspector, an effervescent personality and strong love for our community. Meg takes great pride in working closely with our members to meet the needs of their business or organization.
Board of Directors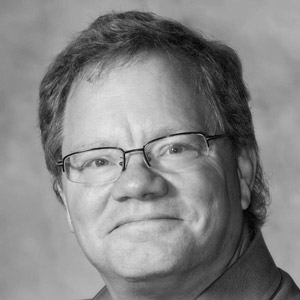 Andrew Macchione – President
Genfoot America Inc/ Kamik5k
Andrew is currently Production and Operations Manager at Genfoot, Inc.  He also serves on the Board of Directors for the Ammonoosuc Chapter of Trout Unlimited and kamik5k.org. He has over 25 years of professional and management experience and commitment to the community.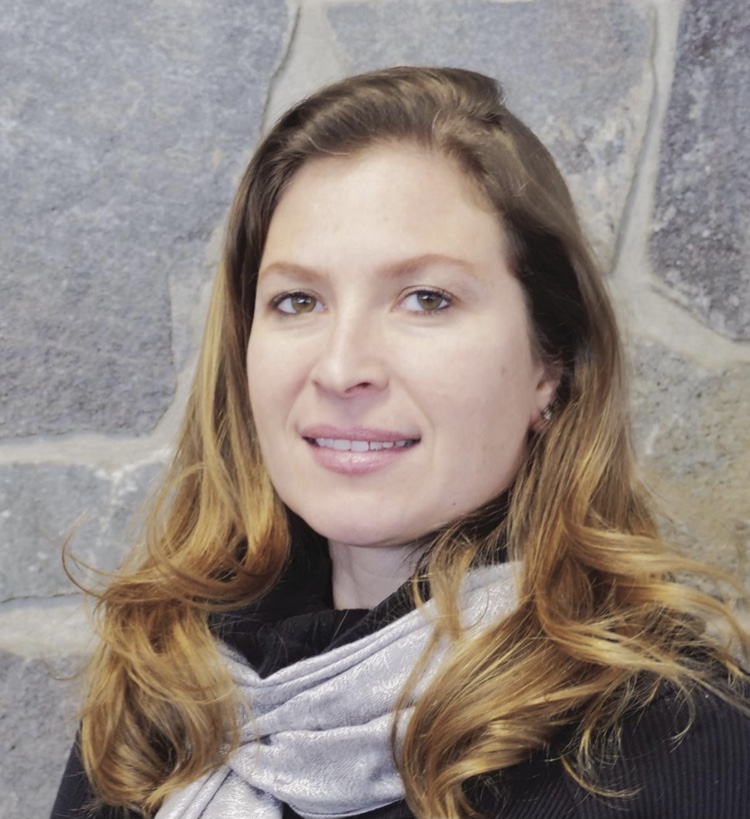 Rebecca Metcalf – Vice President
Casella Waste Systems/ New Hampshire Travel Council
Rebecca is currently employed by Casella Waste Systems in the role of community outreach and engagement. Rebecca's focus is to work to support communities through partnerships and projects that benefit organizations and businesses across NH. A native of Littleton, and graduate of Plymouth State University, Rebecca has 20 years of experience in events and marketing in the travel and tourism industry of NH, and currently co-chairs the New Hampshire Travel Council as well as serving on the boards of Twin Mountain – Bretton Woods Chamber of Commerce, and local non-profit organizations, Kamik 5K, Veterans 2 Veterans Group and Granite United Way. Rebecca enjoys mountain biking and hiking in the White Mountains in her free time and looks forward to using her experience in tourism, marketing and community engagement to assist the Littleton Area Chamber of Commerce in growing community-centered events and building the organization's offerings to benefit the businesses of the Littleton area.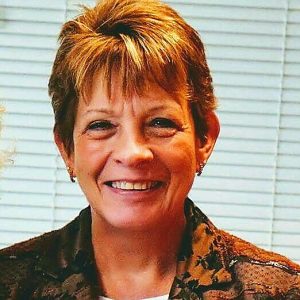 Joanne Melanson – Secretary
Joanne's Sweet Breads
Joanne is a graduate of Husson University and Plymouth State and enjoyed a 25 year career as a teacher as well as serving as a school district leader for 10 years. Joanne has been retired since 2019 and is the owner of Joanne's Sweet Breads which was recognized nationally for leadership by Cottage Food Operators in 2021. Her experience in education and business will be valuable in serving with her colleagues on the LACC.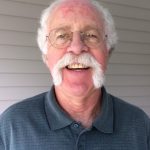 Peter Cooper – Director
Peter is retired and living in Littleton since 2014. He was formerly a Consulting Engineer and Utility Manager on the Campus of MIT. He is now serving on the Energy Conservation Committee and on the Littleton Water and Light Commission.


Granite United Way
Nanci Carney is the North Country Regional Manager for Granite United Way. Nanci was born in Cambridge, MA but got to NH as soon as she could and was raised in Salem, NH. She graduated from Salem High School and Drew University in Madison, NJ with a degree in Political Science and Communications. In her role at Granite United Way Nanci engages companies and donors in strengthening the community good in the North Country region. She leads Granite United Way's fundraising efforts and works with local volunteers to distribute the funds raised in the region. Nanci brings with her more than twenty years of sales, marketing and management experience that are combined with her exceptional customer services skills. In addition to her work at Granite United Way, Nanci serves as the state lead ambassador for the American Cancer Society Cancer Action Network and has been an event chair for their Relay for Life program. In her non profit work she has served in number of fundraising and advocacy capacities. She was an active member of the Greater Salem NH Chamber of Commerce and is a former Board Chair of that organization. In addition to her experience in the non profit arena, she is a successful real estate broker and has also worked in the banking industry as a business development specialist.
Carney is a member of both the New Hampshire and National Association of Realtors. She has held leadership roles in several business & professional women's associations and is a longtime Rotarian, having served as President of both the Greater Salem NH and Littleton Area clubs.
Carney lives in Silver Lake, NH with her crazy rescue dog and enjoys kayaking, golfing and hiking in the summer and skiing and snowshoeing in the winter.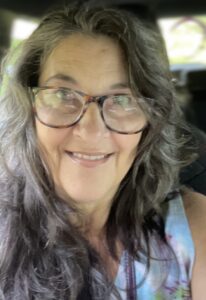 Sonja Marie Mejia Rodriguez – Director
Artisans With A Mission
Sonja Marie Mejia Rodriguez grew up in Littleton where she has founded a nonprofit called Artisans with A Mission. Her vision is to bring change for children to our community through the arts & fundraising events & festivals. She has had over 20 years experience in education with recovery from addiction, abuse, homebound and trafficking. She was a former business owner in Littleton for eight years then moved to Savannah, GA. In January 2020 Sonja returned to Littleton with a desire to be involved with the children and their needs in the community.
Board members not pictured:
Tony Ilacqua – Director
Bank of New Hampshire
Kevin Thompson– Director
White Mountain Footwear