Staff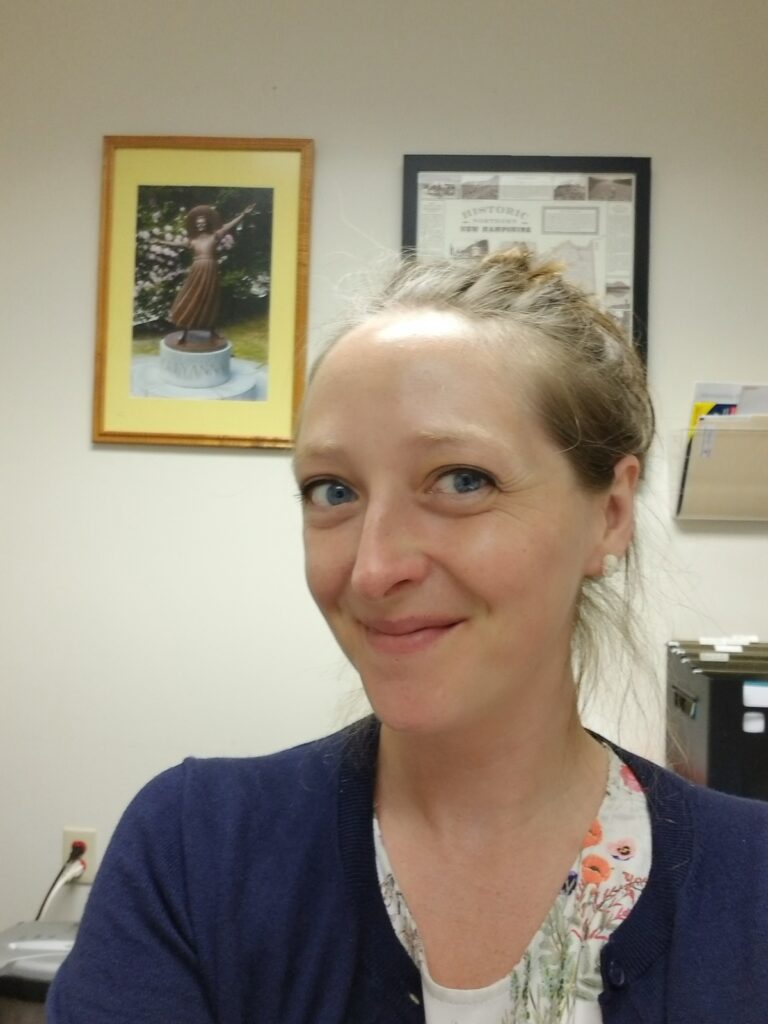 Meg Basnar
Administrative Assistant
office@littletonareachamber.com
Meg holds a bachelor's degree in psychology from Keene State College and has 8 years of manufacturing experience with Genfoot America, Inc, where she maintains current employment as a Quality Control Inspector. She brings to the Chamber her previous office experience, an effervescent personality, as well as a desire to support local businesses in expanding their reach in the community.
Board of Directors – bod@littletonareachamber.com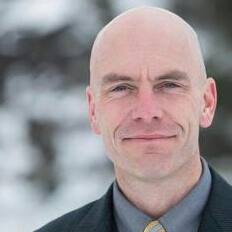 William Jolly
President
Colonial Life
An independent insurance agent with Colonial Life, Bill helps organizations with the strategic development of employee benefits programs and internal communications.  An avid hiker and mountaineer, Bill adopted the mountains of New Hampshire as his home in 1998 and has never looked back.  He retired from a 32-year military career (first as a Navy Seabee, and then as a soldier in the Army National Guard) in 2018.
His objective as the President of the Chamber is threefold:
First, to move the organization onto a trajectory of sustainable growth, increased relevance, and prominence in the cognitive dimension of the area's business community, through lines of effort to focus the attention of all stakeholders on intelligent economic development.
Secondly, to broaden and deepen the Chamber's relationship with the area's residents, in order to continue a tradition of positive and mutually supportive engagement.
Lastly, to build the Board of Directors in a manner that ensures continuity of success, with an eye toward mid-term and long-term horizons.  In this way, distant goals will be realized, even as officers and board members transition.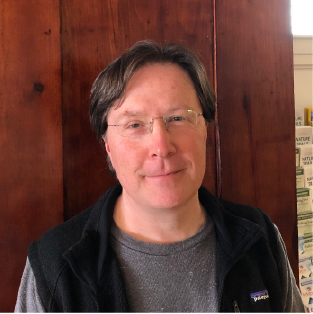 Dean Bakes
Treasurer
Bookkeeping & Software Consulting Services
Dean has recently relocated to the area from southern Connecticut.  Initially a corporate accountant, he quickly became involved with Enterprise Software solutions and has worked in the financial software industry for the last twenty-plus years. Past roles include manager of a customer support team, project management, corporate training, and software QA testing.  Dean is excited to be in the north country and to have an opportunity to support the Chamber.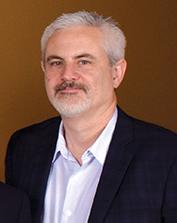 Mark Bonta
Director
Genfoot America Inc.
Mark brings over 27 years of manufacturing experience to the Chamber. He moved to the area in 1994, where he raised his two children and worked his way up in the Genfoot/Kamik factory to its top position within his first 10 years. He now manages 100 employees in two Littleton locations producing outdoor footwear with a rubber injection molding operation and a sewing operation. Mark also serves on the State of New Hampshire Advisory Council for the Recovery Friendly Workplace Initiative, as Secretary of the Kamik 5K charity organization, and strives to help his employees meet their personal goals as well as Kamik's business goals.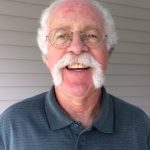 Peter Cooper
Director
Peter is retired and living in Littleton since 2014. He was formerly a Consulting Engineer and Utility Manager on the Campus of MIT. He is now serving on the Energy Conservation Committee and on the Littleton Water and Light Commission.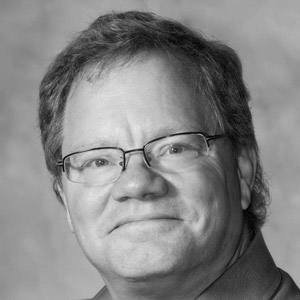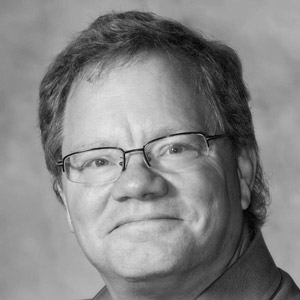 Andrew Bronson
Director
Genfoot America Inc
Andrew is currently Production and Operations Manager at Genfoot, Inc.  He also serves on the Board of Directors for the Ammonoosuc Chapter of Trout Unlimited and kamik5k.org. He has over 25 years of professional and management experience and commitment to the community.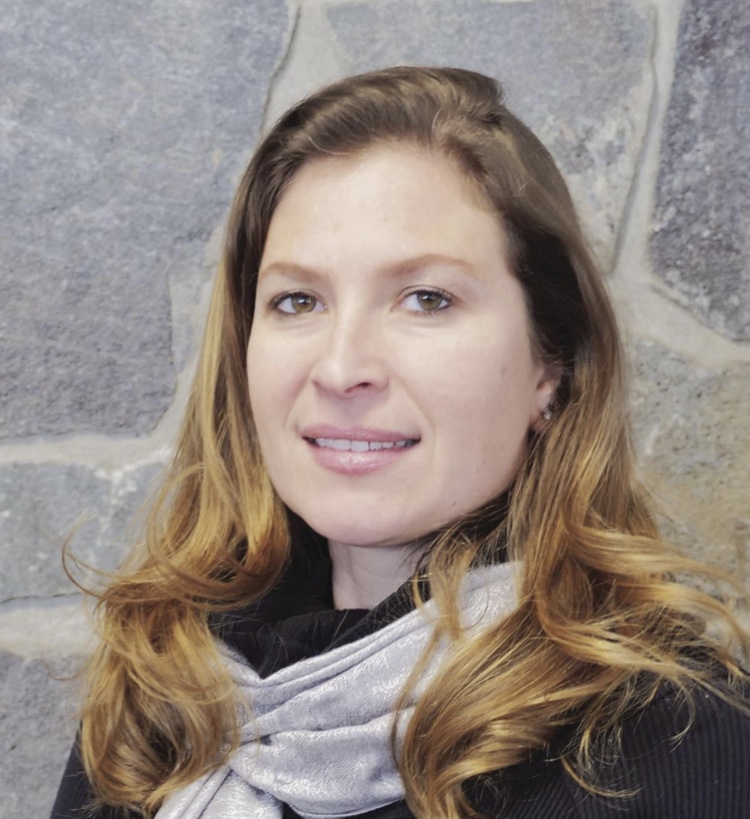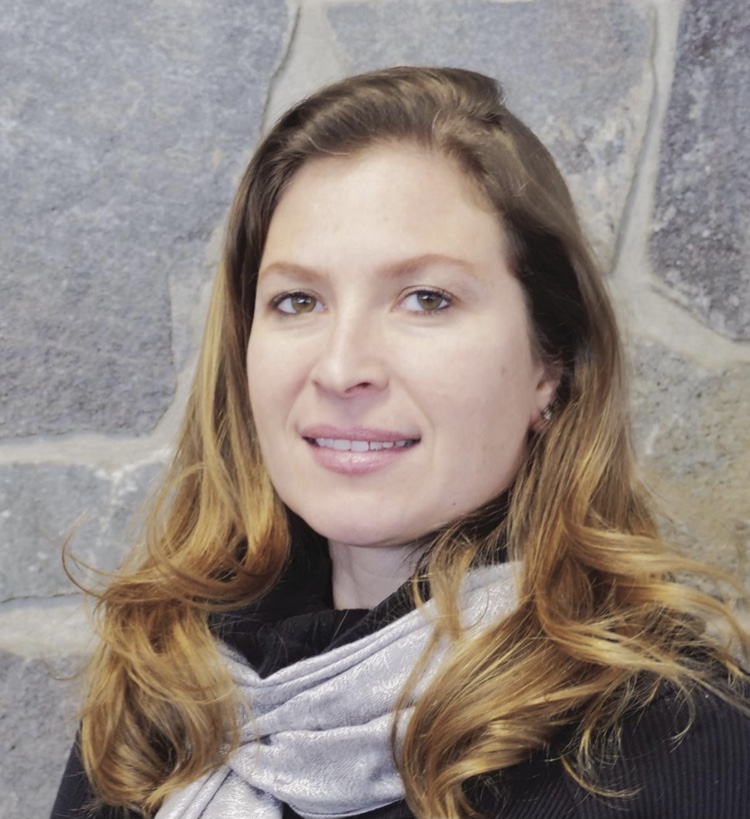 Rebecca Metcalf
Director
Casella Waste Systems
Rebecca is currently employed by Casella Waste Systems in the role of community outreach and engagement. Rebecca's focus is to work to support communities through partnerships and projects that benefit organizations and businesses across NH. A native of Littleton, and graduate of Plymouth State University, Rebecca has 20 years of experience in events and marketing in the travel and tourism industry of NH, and currently co-chairs the New Hampshire Travel Council as well as serving on the boards of Twin Mountain – Bretton Woods Chamber of Commerce, and local non-profit organizations, Kamik 5K, Veterans 2 Veterans Group and Granite United Way. Rebecca enjoys mountain biking and hiking in the White Mountains in her free time and looks forward to using her experience in tourism, marketing and community engagement to assist the Littleton Area Chamber of Commerce in growing community-centered events and building the organization's offerings to benefit the businesses of the Littleton area.