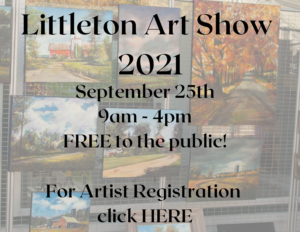 Here are just some of our Art Show registrants and their websites!
www.BandBCreationsNH.com (Janice Balog, Porcelain)
www.jfournierart.com (Jeanette Fournier, Watercolor)
www.autumnleavesfarm.com (Suzanne Raymond, Handcrafted goat milk soap and alpaca fiber products)
www.lindacolejohanson.com (Linda Johanson, Oil paintings on canvas)
www.whitemountainimages.org (Christopher Whiton, Photography)
www.etsy.com/shop/NEKWoodTurnings (Larry Greenwood, Fine Woodworking including bowls, boxes, cutting boards and pens)
A very warm thank you to our sponsors for this event!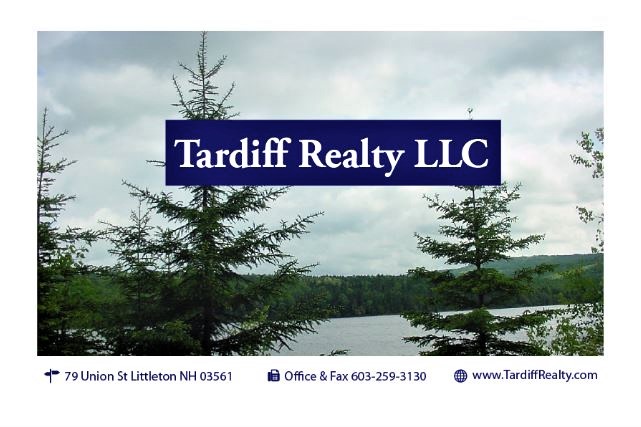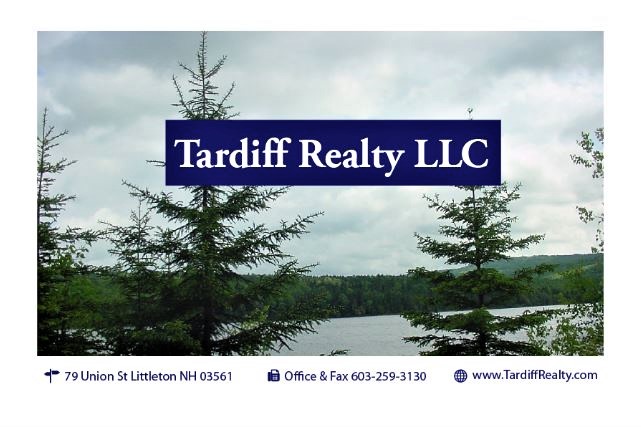 It's not too late to become a sponsor for this event!
Contact Meg Basnar at the chamber office for more information on sponsorship opportunities. 
Phone: (603) 444- 6561
Email: info@littletonareachamber.com