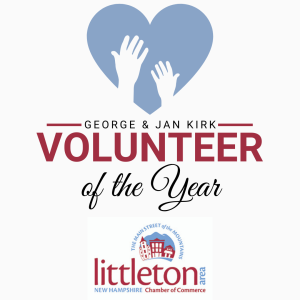 Voting is now open to nominate your choice for the George & Jan Kirk Volunteer of the Year Award! A nominee for Volunteer of the Year should be a current volunteer at one or multiple organizations who works tirelessly to enhance their community and the lives of others through selfless dedication to the organization and the people it serves. Nominees should live and/or volunteer within the Littleton area but do not need to be a member or associated with a member organization.
Nominations are due by Friday, February 4th, 2022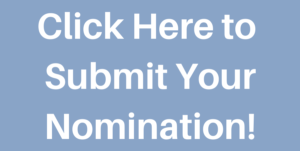 The Littleton Area Chamber of Commerce Board of Directors are proud to present to Gerald Winn
the 2021 Citizen of the Year Award.
Thank you Gerald for giving of yourself so generously over the years. Congratulations, this award is well deserved.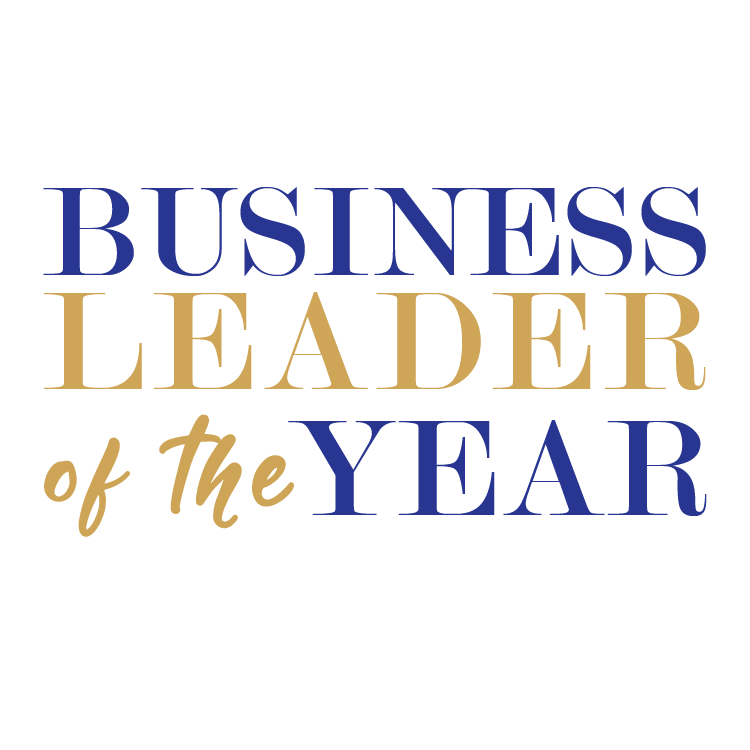 Our most heartfelt congratulations to Koren Superchi, RN, MSN from Littleton Regional Healthcare for all her hard work and dedication, earning her the award of Business Leader of the Year!

 The Littleton Webcam is back online!
View here…