Don't miss your chance to get in on the chamber's 1st Annual Golden Ticket 50/50 Raffle!
The lucky winner could receive up to $15,000 cash*!!!! Grab your tickets now because only 300 tickets will be sold! This means that the odds are better than 1 in 301 that you will walk away with up to $15,000 in your pocket – and who couldn't use an extra $15,000 this year?
Drawing to be held December 15th!
*prize subject to federal tax withholding, winner encouraged to see a tax professional for relevant advice.
Click the Golden Link below for your chance to win!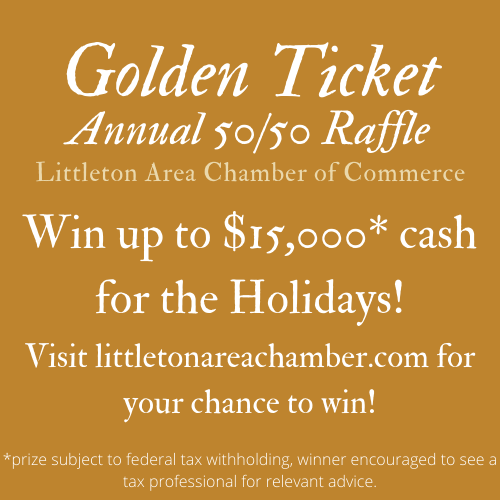 Click the graphic above for more detailed information
Please note: Currently there are issues with accepting Paypal/credit/debit card payments. Until these issues are resolved we recommend selecting check as payment method or contacting Meg Basnar at the LACC for assistance.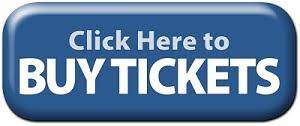 Thank you for all who attended the Economic Development Luncheon and to all our speakers and presenters!
-James Gleason, Town Manager (email: jgleason@townoflittleton.org)
Rail Trail Village Property
-Al Croteau (email: railtrailprop@gmail.com)
NH Procurement & Technical Assistance Center
-Danielle Bishop, Procurement Counselor (email: danielle.bishop@livefree.nh.gov)
-Janel Lawton, Rural Economic Development Administrator (email: janel.m.lawton@livefreenh.gov)
NH Recovery Friendly Workplace
-Samantha Lewandowski, Assistant Director (email: sam@recoveryfriendlyworkplace.com)
Northern Community Investment Corporation
-Peter Corey, President (email: pcorey@ncic.org)
Littleton Industrial Development Corporation
-Chad Stearns (email: chad.stearns@mascomabank.com)
-Andrew Smith, CCIM (email: andy@peabodysmith.com)
-Chris Logan, CEO
The Littleton Area Chamber of Commerce Board of Directors are proud to present to Gerald Winn
the 2021 Citizen of the Year Award.
Thank you Gerald for giving of yourself so generously over the years. Congratulations, this award is well deserved.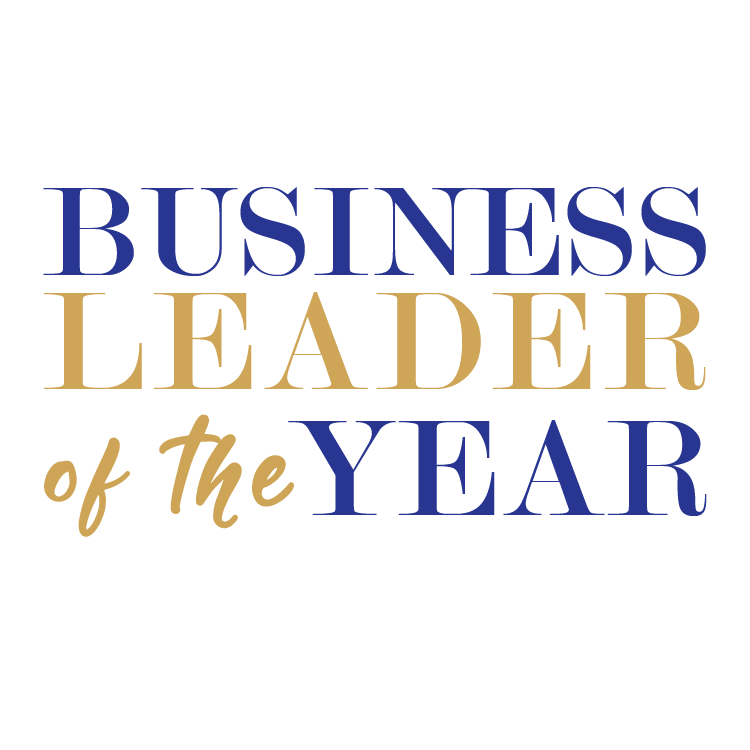 Our most heartfelt congratulations to Koren Superchi, RN, MSN from Littleton Regional Healthcare for all her hard work and dedication, earning her the award of Business Leader of the Year!
Thank you to Mascoma Bank for sponsoring the 2021 Business Leader of the Year Award

Thank you to our Table Sponsors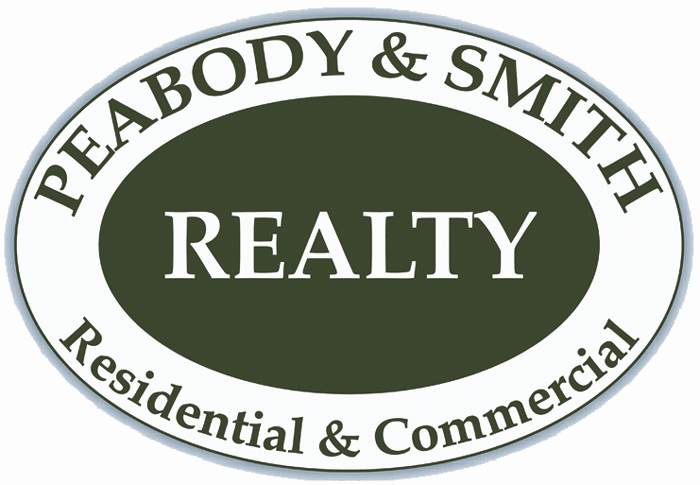 Thank you to our Lunch Sponsor