Please take this opportunity to cast your vote for the Business Leader of the Year by clicking the button below and completing a nomination form!
Each Year at our Economic Development Luncheon we bestow the honor of Business Leader of the Year. We need your help to nominate people in our community who have made a lasting impact through their work. Please compete the short survey below to submit your nomination.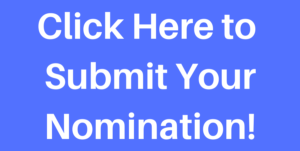 The recipients of the People's Choice Award are as follows:
1st place- 3 Sister's Jewelry
2nd place- NEK Woodturning
3rd place- Abigail Lane
We are already looking forward to next year's event! If you didn't get a chance to grab your commemorative poster for this year, featuring photography by last year's People's Choice Award winner White Mountain Images, please contact us at the office and we will be happy to assist you!