Staff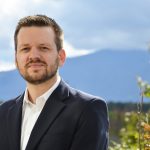 Nathan Karol
Executive Director
Nathan comes to the Chamber with over 12 years of experience in sales, marketing and operations with both non-profit and for-profit organizations.
From his original childhood dream of becoming a pilot and perusing that dream early on, he changed directions in college and started his career in sales, marketing and relationships with a successful long running theatre production in Boston before taking a role in administration at a thriving reform synagogue in Needham, MA. Nathan then decided to utilize his leadership abilities by working with young people teaching conservation, trail building and trail maintenance, a passion he gained first as a volunteer – which eventually brought him here to the North Country. Nathan got back into sales and marketing with two of the area Grand Hotels. He served as a member of the Chambers Board of Directors before joining the Chamber in April of 2018.
His passion for relationships and collaborations is at the center of his role with the Chamber, helping to foster economic growth and increase value for members through diverse programs and initiatives and strong relationships with both state and local partners.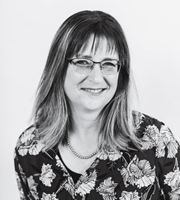 Meggen Wright
Administrative Assistant
Meggen has been a business member of the Chamber since 2018 and owns Restorative Health Therapies, LLC, which offers yoga and movement therapy in the Tannery Marketplace. Prior to becoming a certified therapist, Meggen worked in the Washington, DC metro area as a digital advertising account and operations manager for a global Weather Intelligence company, and as a sales support specialist for a computer graphics equipment and software distributor. She brings over 30 years of experience in client services, account management and relationship building to the Chamber and is eager to support local businesses in expanding their reach in the community.
Board of Directors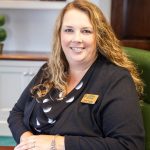 Tricia Fryman
President
AVP/Regional Branch Manager, Woodsville Guaranty Savings Bank
A resident of Lancaster, Tricia is responsible for providing management support to the Woodsville Guaranty Savings Bank's northern offices and also works closely with the retail team to support its many business and community development activities. She is proud to live, work and volunteer in our vibrant community.
William Jolly
Vice President
Colonial Life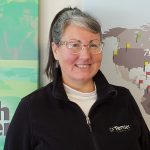 Stephanie Bournival
Secretary
Tender Corp.
Stephanie was born and raised in New Hampshire spending the majority of her years in the seacoast area and now residing in the beautiful North Country. Current employed at Tender Corporation as their Human Resources Director, Stephanie holds Professional in Human Resources (PHR) credentials through the Human Resources Certification Institute; HRCI and SHRM-CP through Society of Human Resource Management. Stephanie is also a Certified Professional Life Coach and enjoys connecting with and helping people and communities to prosper.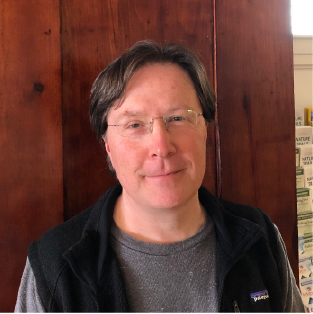 Dean Bakes
Treasurer
Bookkeeping & Software Consulting Services
Dean has recently relocated to the area from southern Connecticut. Initially a corporate accountant, he quickly became involved with Enterprise Software solutions and has worked in the financial software industry for the last twenty plus years. Past roles include manager of a customer support team, project management, corporate training and software QA testing. Dean is excited to be in the north country and to have an opportunity to support the Chamber.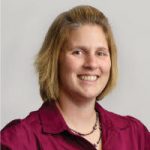 Erica Antonucci
Director
Union Bank
Erica was born and raised in Littleton and continues to live, work, and play in the town and the surrounding communities. Prior to banking, she was a business teacher at the Hugh J Gallen Career and Technical Center teaching along with some of her former teachers. She has been in banking for over ten years starting back in high school. Erica is a branch manager for Union Bank in Littleton and in Groveton, along with assisting others finance their home or business by being a residential lender and breaking into the commercial world of lending. She has seen immense growth, is proud of her hometown and of the possibilities that there are to come.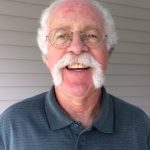 Peter Cooper
Director
Peter is retired and living in Littleton since 2014. He was formerly a Consulting Engineer and Utility Manager on the Campus of MIT.
He is now serving on the Energy Conservation Committee and on the Littleton Water and Light Commission.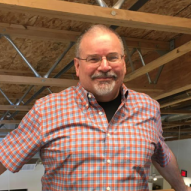 Ed King
Director
Littleton Food Co-Op
Ed King joined the Littleton Food Co-op team shortly before it open in 2009 after a career in Corporate Grocery Management. In 10 years the Co-op has grown from 1,200 member-owners at its opening to over 6,700 member-owners today.
Ed serves on the Advocacy and Nomination Committees of the National Cooperative Grocers. He likes spending time with his 4 children and 3 grandchildren. In his spare time, he likes to golf, kayak, and follows the Boston Sports Teams.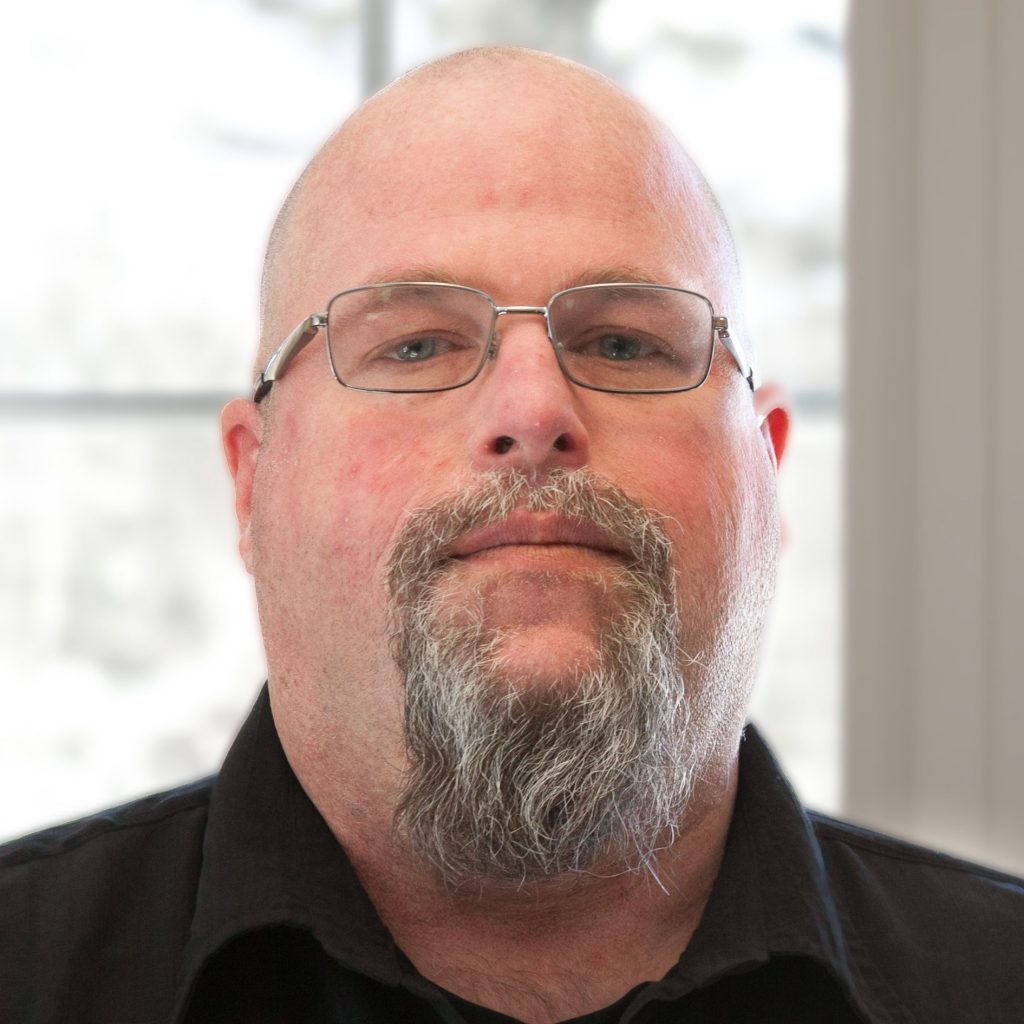 James Pleischl
Director
Ammonoosuc Community Health Services
James currently works at Ammonoosuc Community Health Services in mental health and substance misuse. He has a degree in Criminology and criminal justice. He is currently working toward a Master's in Mental Health Counseling to be completed later this year.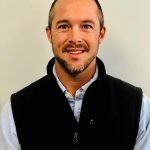 Corey Pronto
Director
NFP Insurance
Corey works with NFP and has been in the insurance industry for 7 years. He has a bachelors in business administration, minor in marketing and a minor in accounting. Corey enjoys meeting new people and helping clients develop the perfect insurance portfolio. In his spare time, he enjoys golfing, snowboarding, and playing hockey.