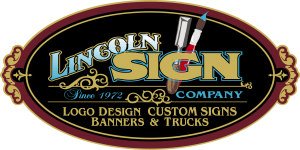 Lincoln Sign Company has been crafting custom wood signs since 1972. We spoke with owner Roy Whitaker about his business, which he purchased in 2015.
Why did you decide to purchase a sign company?
Roy is a serial entrepreneur who has lived in many places. He has been visiting northern New Hampshire since 2002, and a position with New England Disabled Sports brought him to the North Country permanently. "I wanted to be in the mountains," explained Roy. "It was an opportunity to move in a different direction than where my life was at the time."
While living and visiting northern New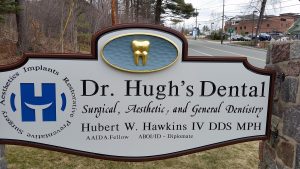 Hampshire, Roy "Noticed the awesome signs around the area that Lincoln Sign had made and I saw the opportunity to continue the craftsmanship tradition." Although the business wasn't officially for sale, a conversation with the owner at a BBQ piqued his interest in purchasing the business.
What services and products do you offer?
Lincoln Sign Company is a full-service sign shop offering custom signs of all kinds, banners, and vehicle lettering. They're known for their carved and dimensional sign work. They also offer design services for the graphics to be used on their products, as well as installation and maintenance services.
Tell us about your expansion!
Lincoln sign is set to relocate to a new building in the Lincoln Industrial Park this summer. According to Roy, "The current shop was founded in 1972 and we're going to expand by almost three times the footprint, which will give us the opportunity to make more signs. We expect to increase capacity by 40%. Right now we have to start a sign and can't move it until after the paint dries. With our new space, we won't have to worry about carving wood on one side of the building and painting on the other."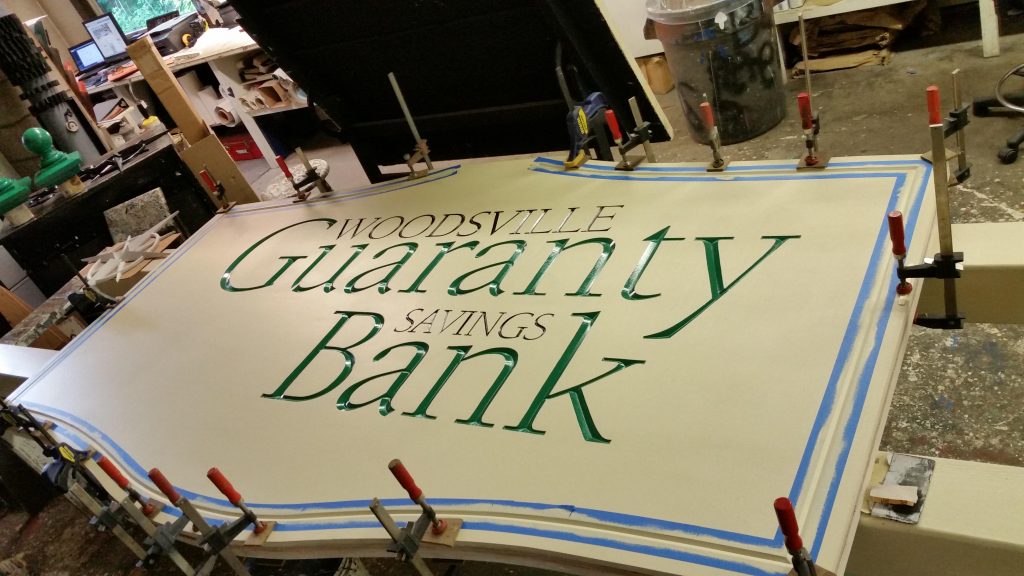 Volunteerism
Lincoln Sign Company joined the Littleton Area Chamber of Commerce in 2015. Roy also serves as the President of the Western White Mountains Chamber of Commerce and the Vice President of Adaptive Sports Partners of the North Country.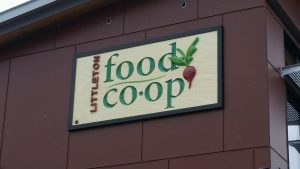 Which town do you live in?
North Woodstock
What do you love about the Littleton area?
Roy loves the access to outdoor recreation, such as skiing, mountain biking, and hiking.